Another avenue for my watercolor artwork
It brings me much excitement and joy to share my artwork is uploaded and available to purchase online.
Christy Sheeler Artist on Society6:
A great selection of art design items!!!
My originals are available for purchase on Etsy
ChristySheelerArtist
now. This one, titled Poppy Single hasn't been added to the Etsy shop yet...but soon.
In time, I'll have my own website and ready to have them purchased there.
How great would it be to have my art on a tote bag, an iphone case, a coffee cup...
Well, that is reality as of today!
This will be a project in the making...my work is cut out for me. If there is a painting you've seen here and would really love to have available on the Society6 site, please comment or send me an email!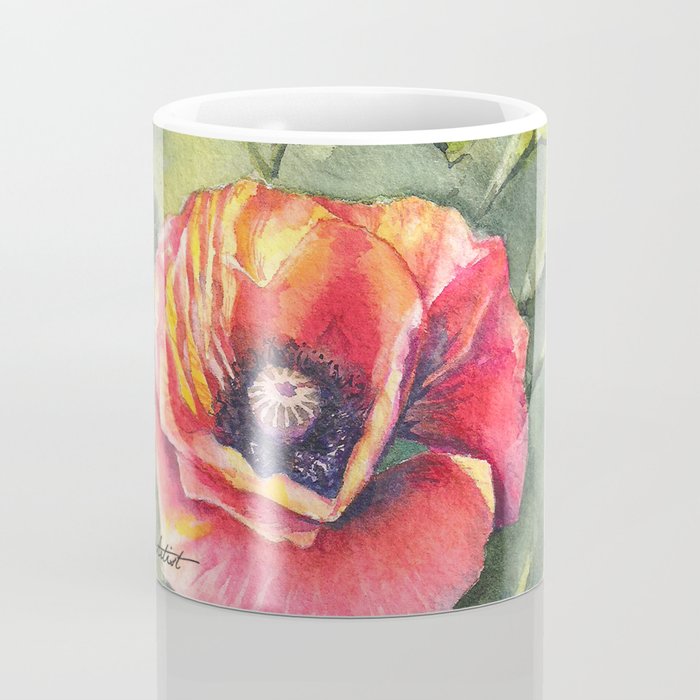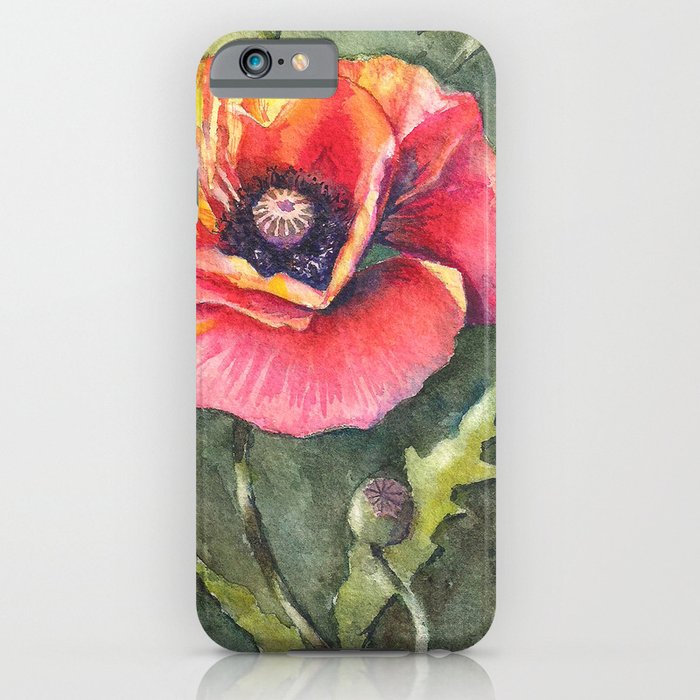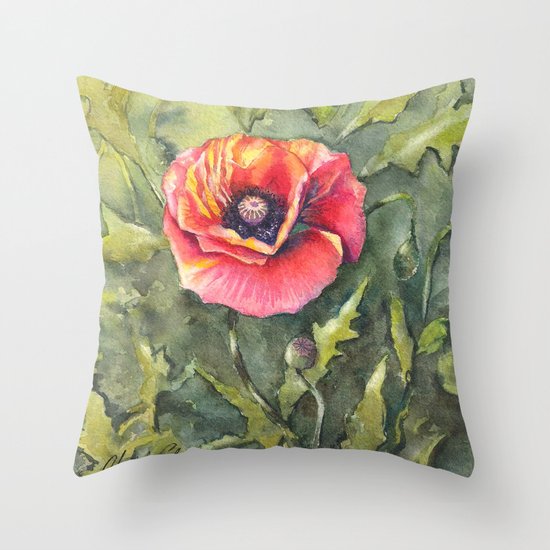 Coffee Mug Mobile Device Cases Throw Pillows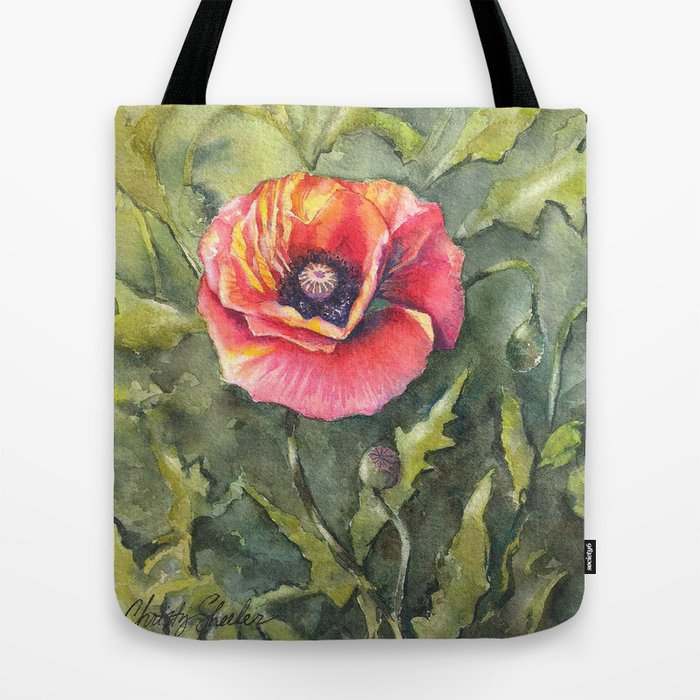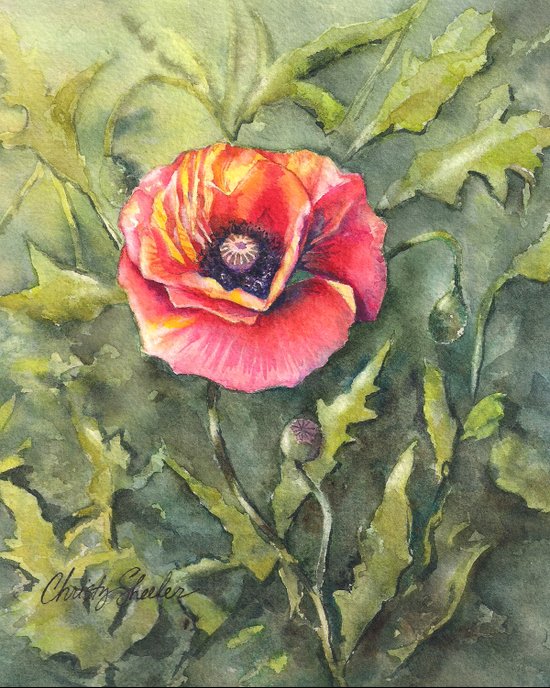 Tote Bag Rug 3 sizes Fine Art Prints
I am absolutely in LOVE with this Poppy Single artwork, as you can tell... it's the one I chose to take on this adventure. So, now there are many more to come...
Thank you for visiting today!
You never know when I'll have something new I can't wait to share!!!
Have a fabulous weekend!
-Christy